Regenerative Medicine Products
Innovative Solutions in Regenerative Medicine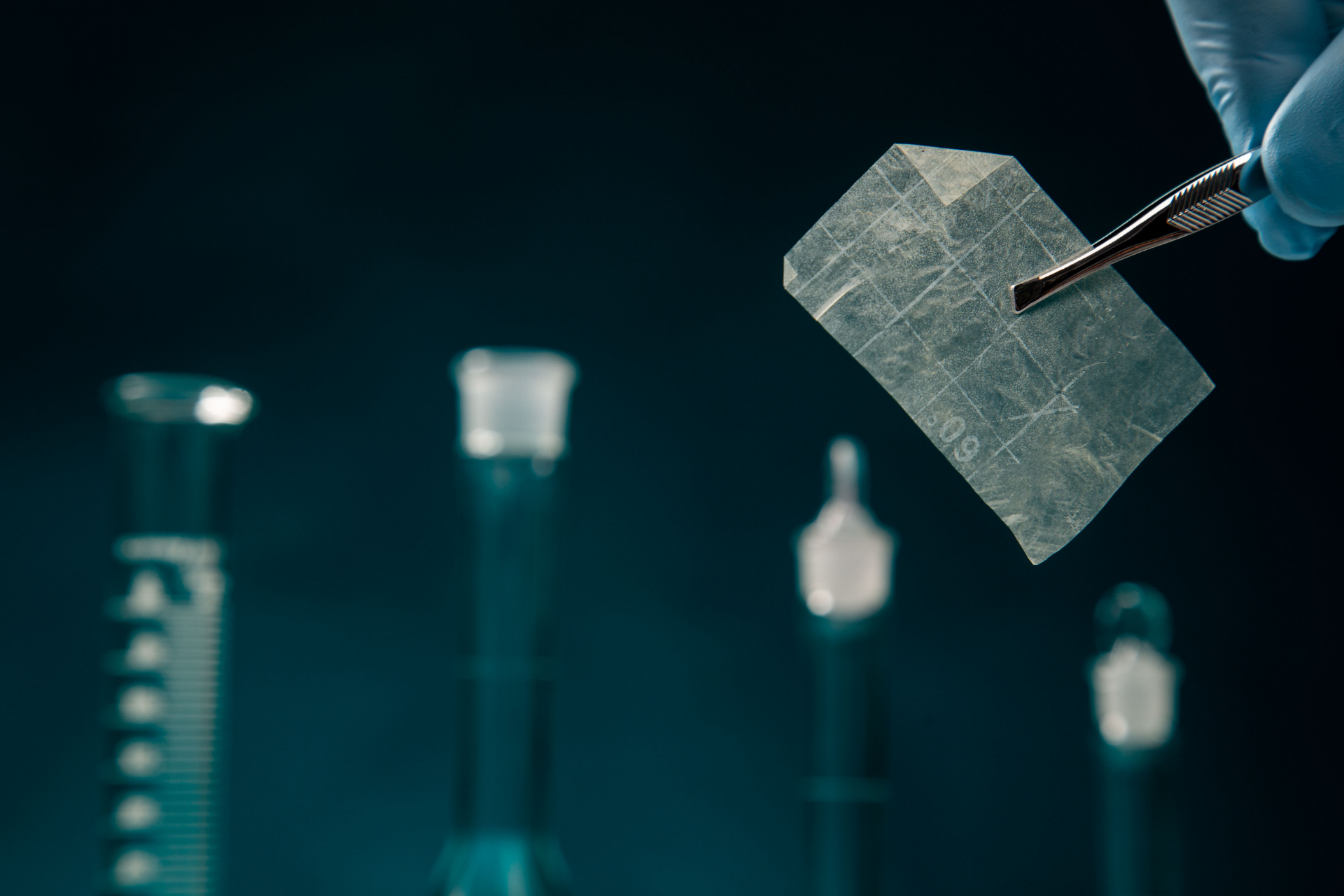 Supporting Better Outcomes in Wound Care. IMS Surgical provides the highest quality products, fast shipments, technical support, and reimbursement guidance.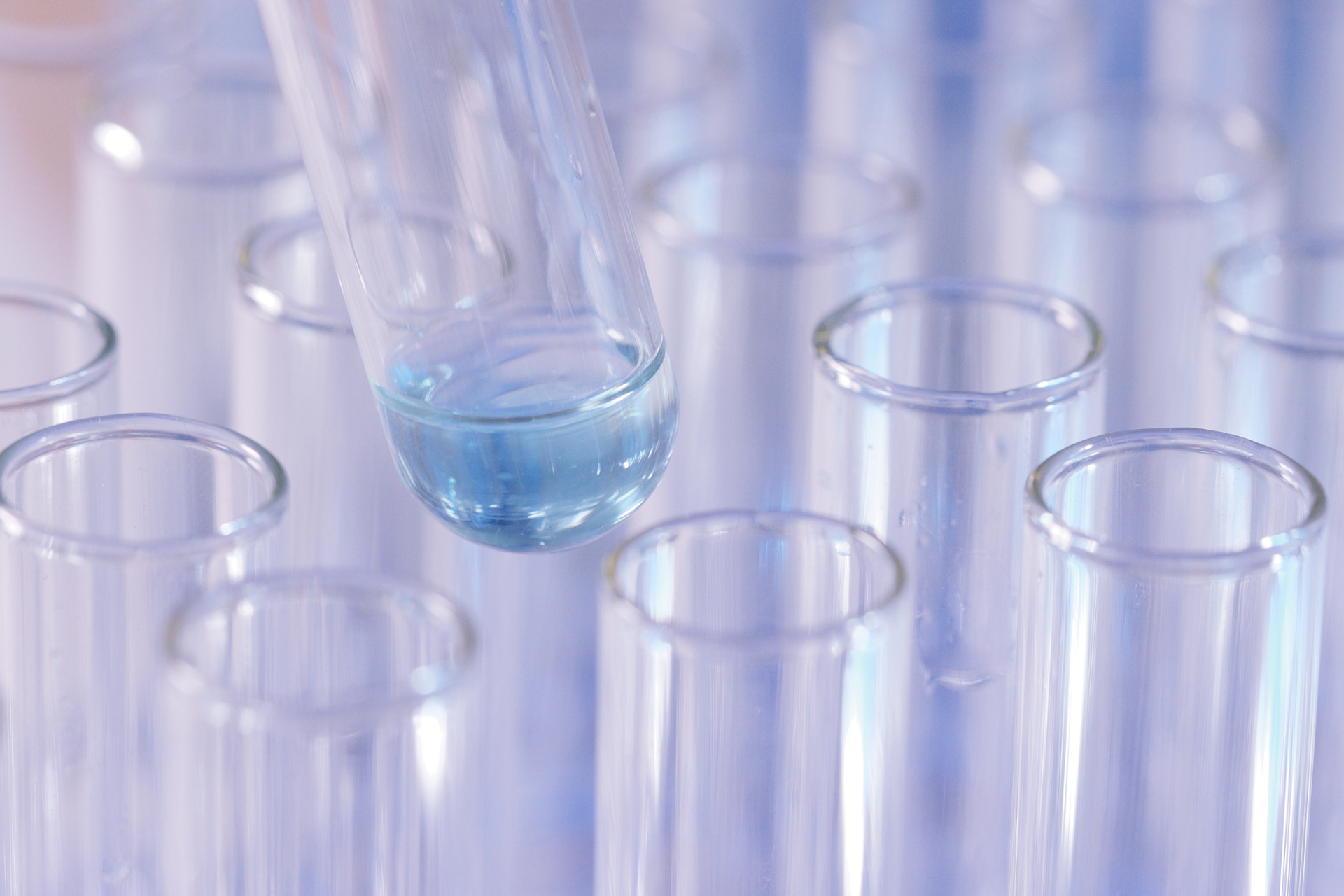 Used by health care practitioners for decades, amniotic allografts have been utilized in treating conditions like chronic pain, sexual dysfunction, hair loss, as well as orthopedic conditions.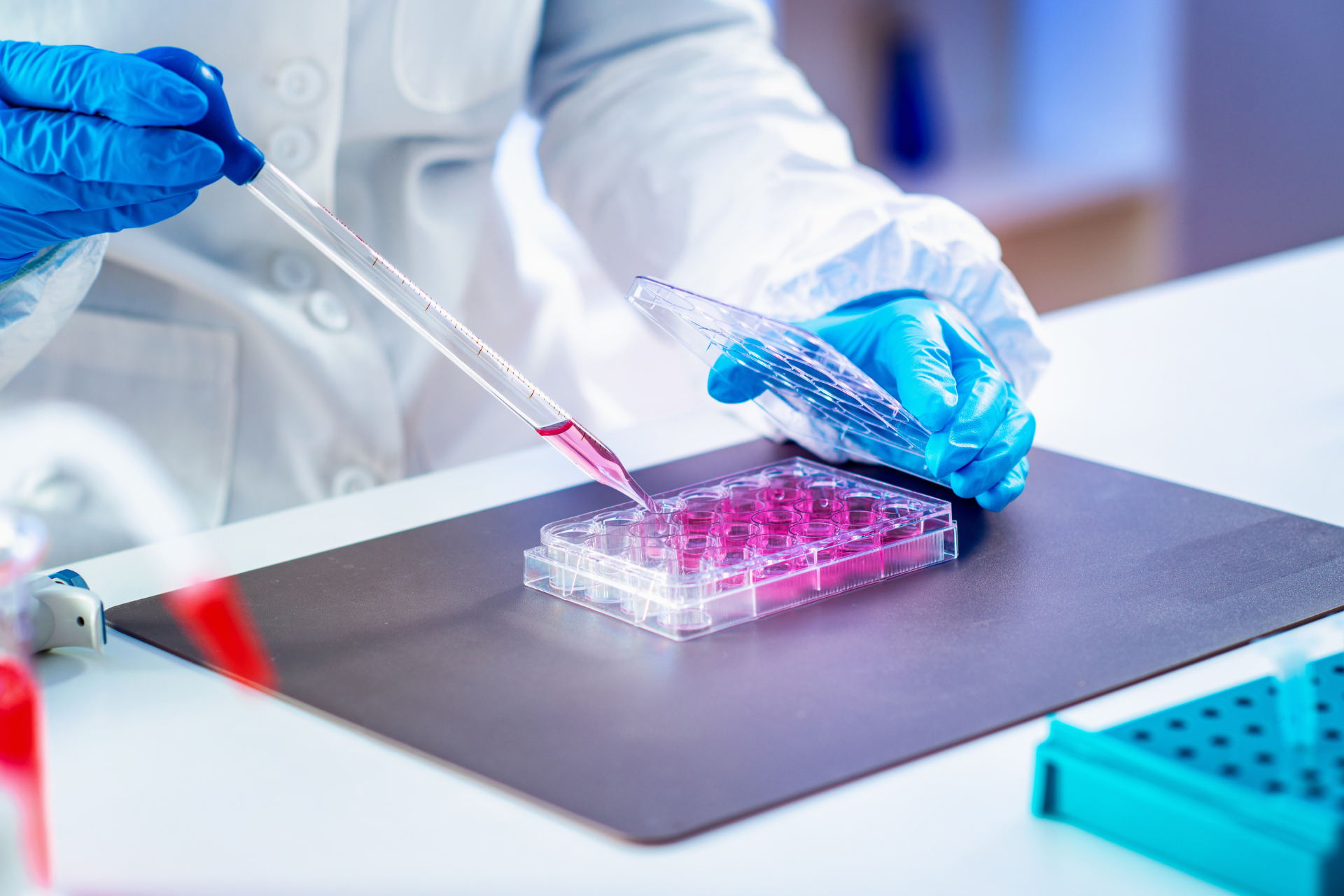 Exosomes have been shown to be key mediators of cell to cell communication, delivering a distinct cargo of lipids, proteins and nucleic acids that reflects their cell of origin.



Sed erat libero, porta sed quam sed, vulputate tincidunt tortor.