Reimbursable, In-Office
Amniotic Wound Care
IMS Medical Supply is Proud to Provide
Amniotic Wound Care Matrix 
IN OFFICE
WOUND CARE MATRIX
CALL TODAY FOR MORE INFO
(480) 620-5851
IMS  MEDICAL SUPPLY Is Now Providing
 Amniotic Wound Care Matrix
We work with world-class academic institutions for a ready supply of product, produced to stringent quality standards.
The IMS difference means the highest quality products, fast shipments, technical support and reimbursement guidance.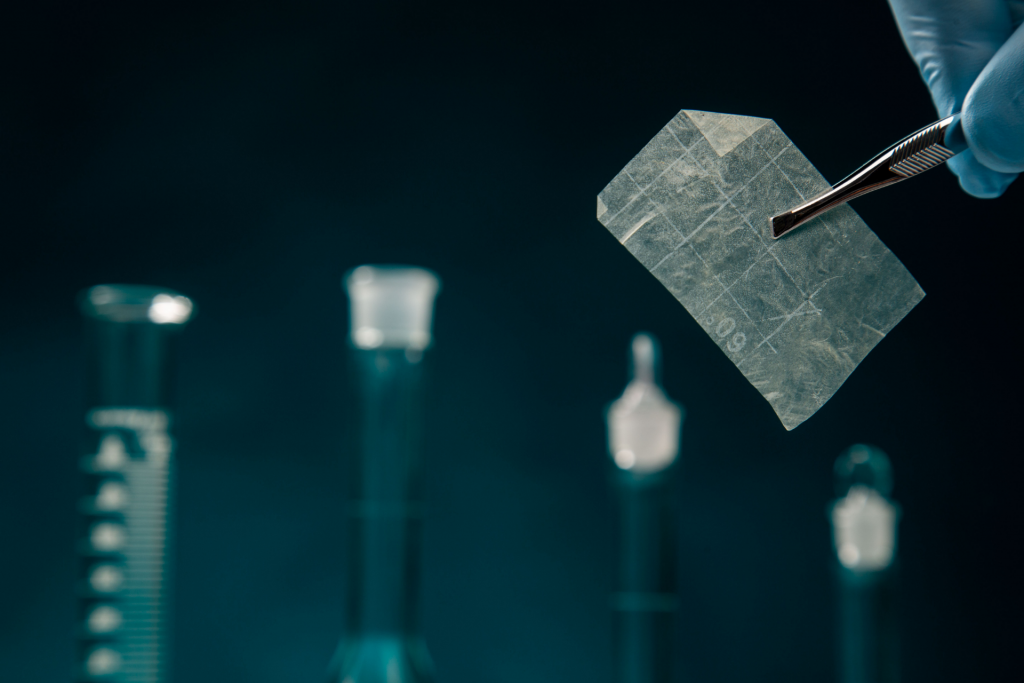 Amniotic Wound Care Matrix
Dermacyte® Amniotic Wound Care Matrix (Dermacyte Matrix) is a cross-linked human amniotic membrane allograft consisting of an epithelial basal and compact fibroblast layer associated with the membrane.
Dermacyte Matrix provides a protective covering and a support layer for cell attachment and ingrowth during healing of diabetic ulcers, venous ulcers, pressure ulcers, burn, and other dermal ulcerations that include wounds with exposed vital structures such as tendon, muscle, or bone, with minimal adhesion and scarring..

Get Your Free Reimbursement Guide Below
Our Call Today (480) 620-5851

We Provide High Quality Services
IMS Medical Supply Strives For The Best Customer Service Experience. Do You Need More Info?  
Copyright ©2021 IMS Medical Supplies  All Rights Reserved